Videos
2007 Purina Incredible Dog Challenge
Purina IDC Central Regionals
Join us as Wallace and I walk on and prove ourselves worthy to compete among some of the best.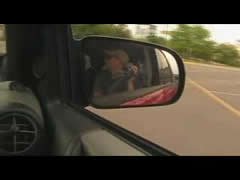 2007 Ashley Whippet Invitational
AWI East Coast Qualifier
Wallace and I light it up in round 1 to score the highest freestyle score of the day, are crowned the Open Division Champion, and qualify for the AWI World Championships.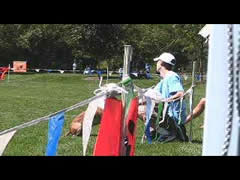 2007 Skyhoundz
World Championships Round 2 Individual Freestyle
This round tied us for the highest single round score at the Skyhoundz world championships.
World Championships Friday Open Qualifer
Wallace and I just having some fun, stretching our legs after the long car trip to Atlanta.
Western Open Qualifier
Join us on our trip as we head just north of Denver and some of the worst canine legislation in the country regarding this breed to show them a different image of Pit Bulls.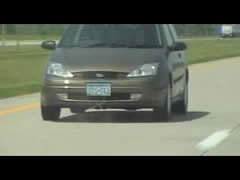 2006 UFO World Cup Series
UFO World Cup Finals Round
Wallace and I qualified for the finals round in the grand stands held as part of the Cynosport World Games.
Naperville UFO Toss and Catch
Wallace goes 5 for 5 which helped him become Open Division Champion of this UFO Major Competition.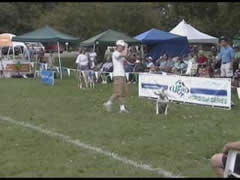 General Videos
Introducting Wallace the Pit Bull
Wallace is in full force in this vid and out to show the world what these dogs are all about! Don't believe the hype!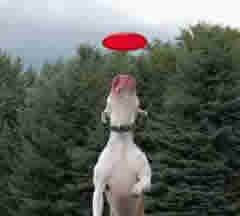 You Can't Bring Me Down
They say actions speak louder than words. If that's the case, this is Wallace speaking loudly for Pit Bulls everywhere!!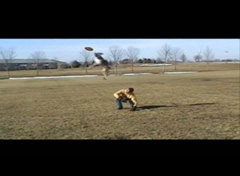 Wallace's Rocky Training Montage
Wallace has an incredible underdog story going from death row to world class disc dog in under 2 years. Therefore, we found it only fitting to do a little film in fashion of the ultimate underdog story, Rocky!